10-29-2016, 02:35 PM (This post was last modified: 10-30-2016, 05:50 PM by I Dds You. Edit Reason: Updated PkOwnage Credits Tab )
Hey everyone, I'm making this thread to just have something available on the forums to show you all of the features/benefits you get from being a Donator. 
---
Donator Benefits / Features List.
The Donator's Zone by using the ::dz command or talking to Membership Marvin.




The Donator's General Store.




Exclusive Donator's Ranks based on Amount Donated.




Ability to use the ::yell Chat Channel.




Ability to set yell titles.




Ability to set Titles, Purchase Coloured Titles.




Fountain Of Rune Teleport - Used for Charging glories in Wilderness




Dark Crabs spot (Instead of having to use Wilderness Resource area).




The Donator Slayer Cave.




Boss Slayer Tasks, From Nieve the Slayer Master.




Donator Semi-Bosses/Exclusive NPC's to fight




The Donator's Mystery Box. 5 Credits Gamble with better reward than the regular Vote Mystery Box




Skilling In the Donator's Area. Thieving G

ives more XP here! Everything is closer, Runecrafting, Cooking, Thieving, Woodcutting, Mining, Smithing, Crafting.



---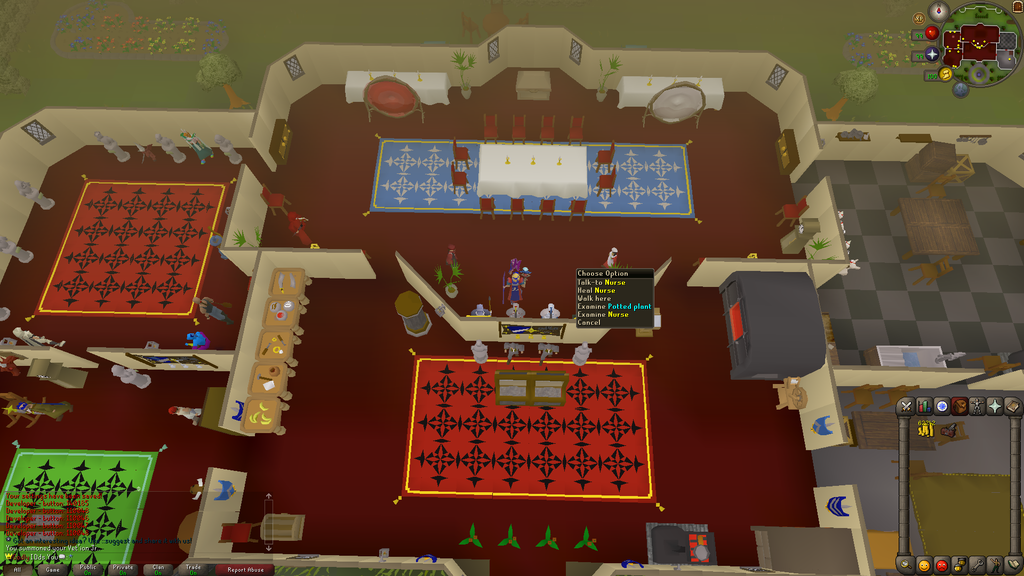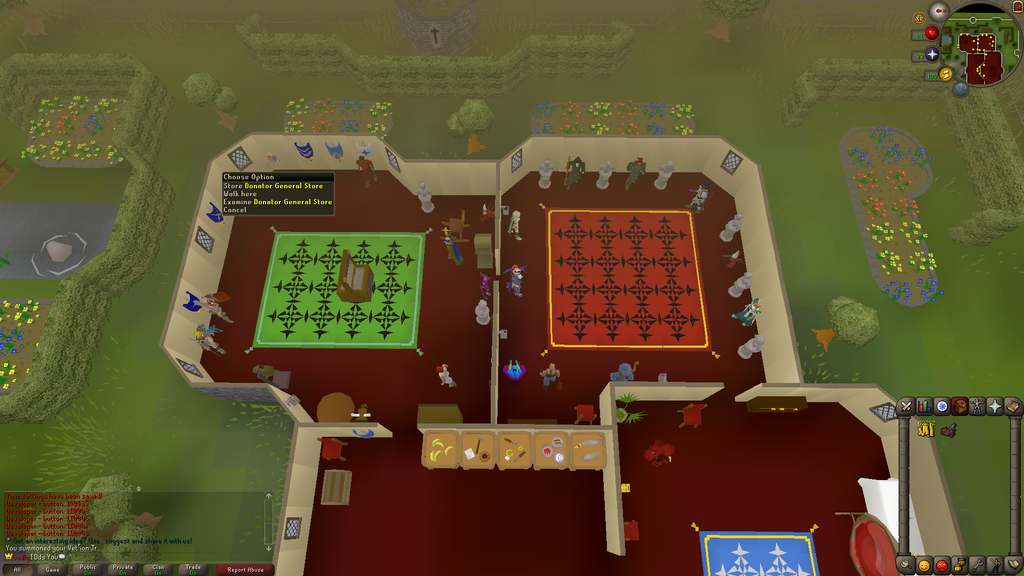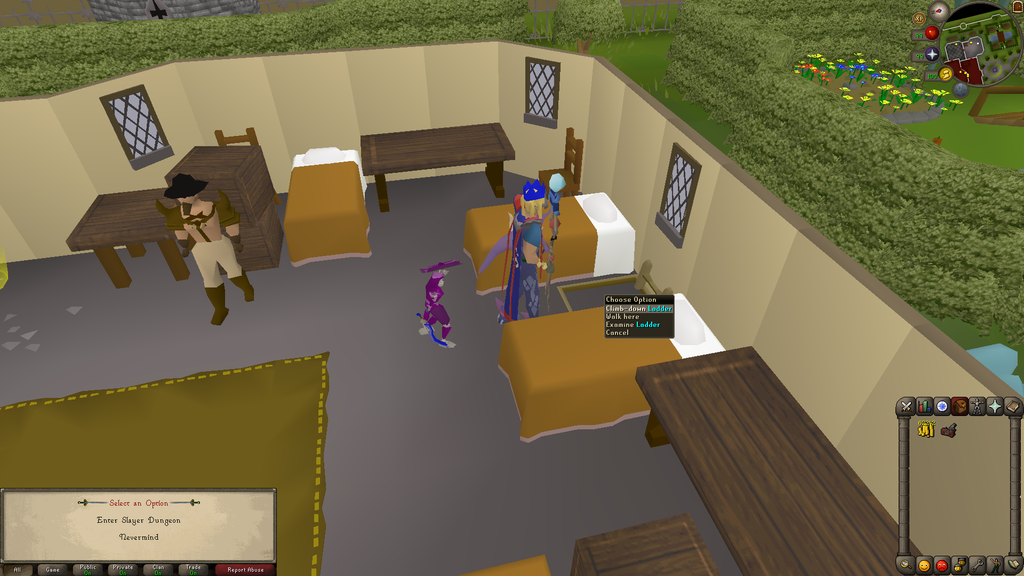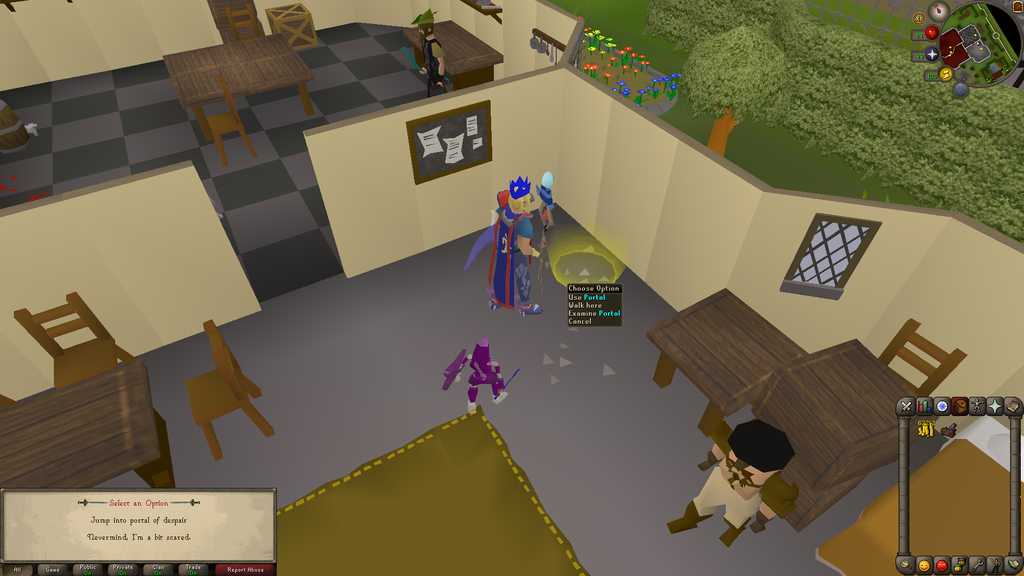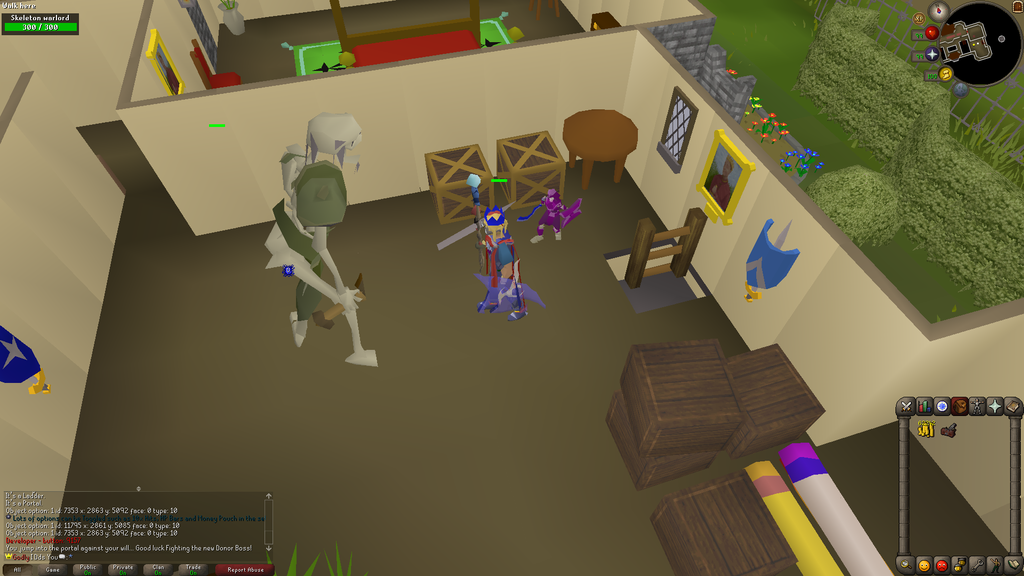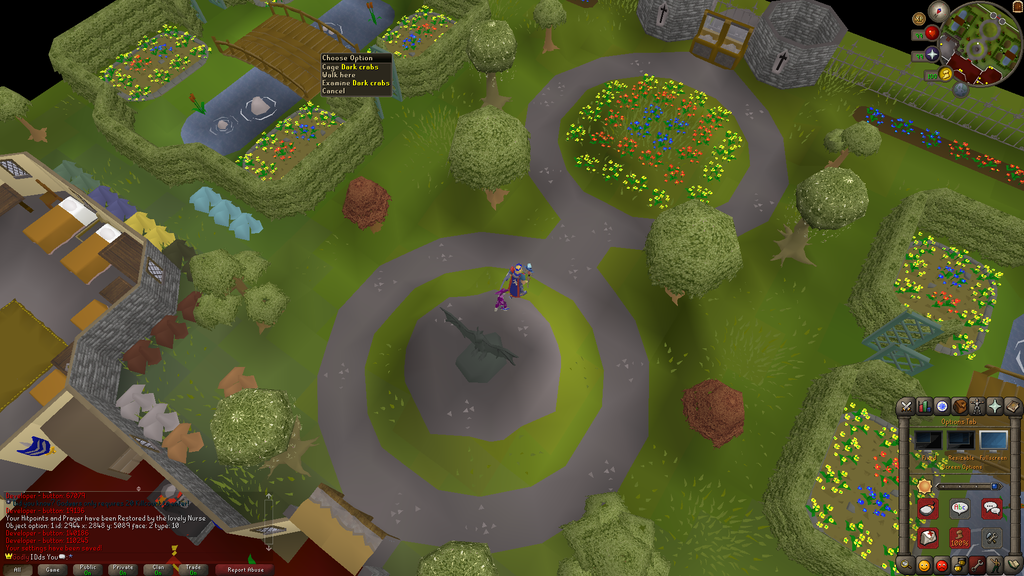 ---
Donator Zone Shops / The Credits Store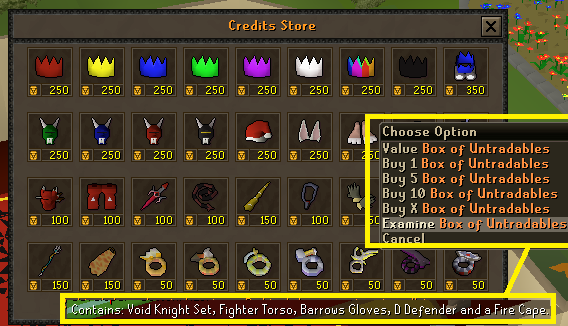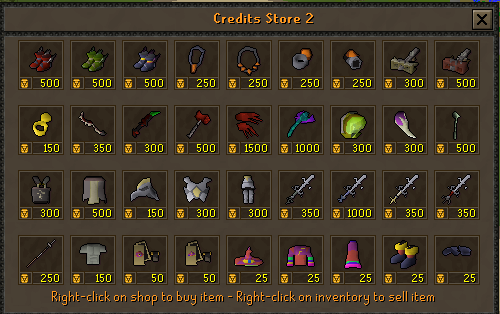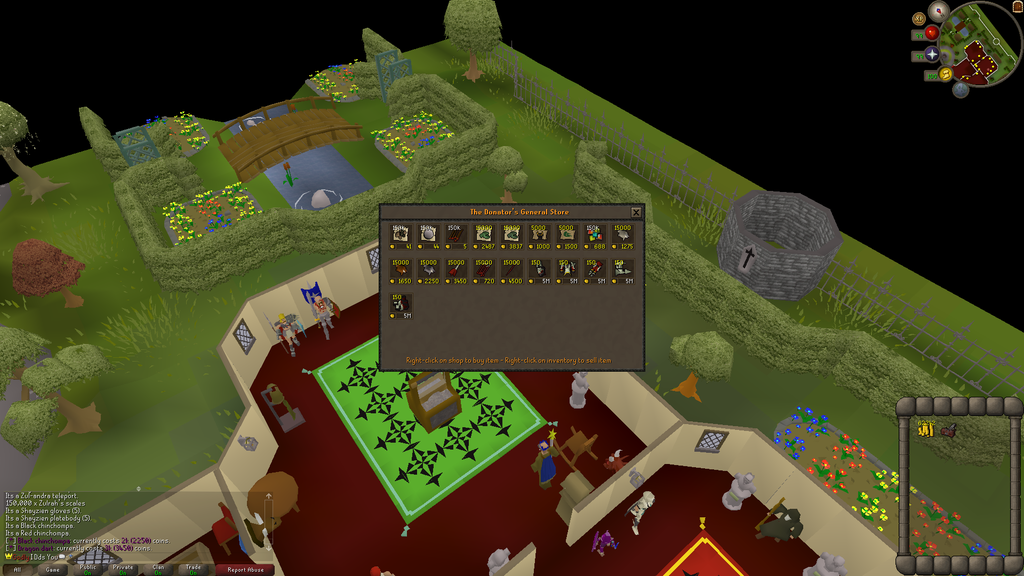 ---
Some Donator's Mystery box 5 Credits Gamble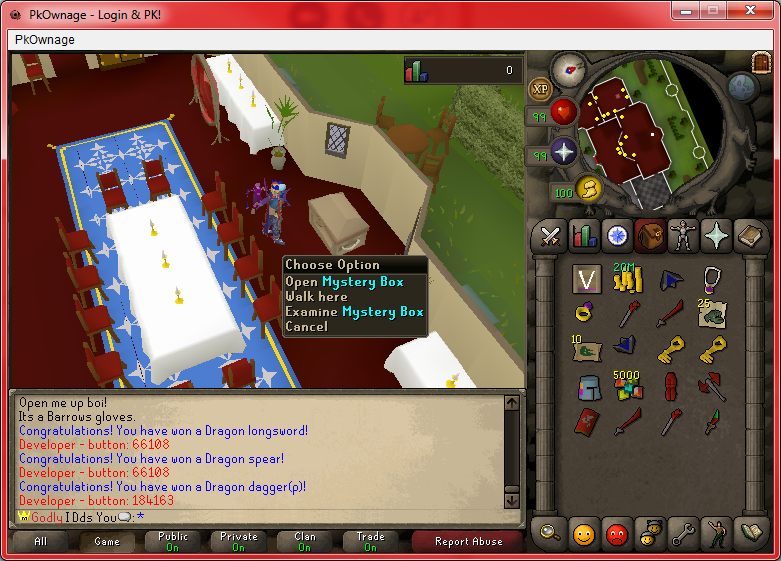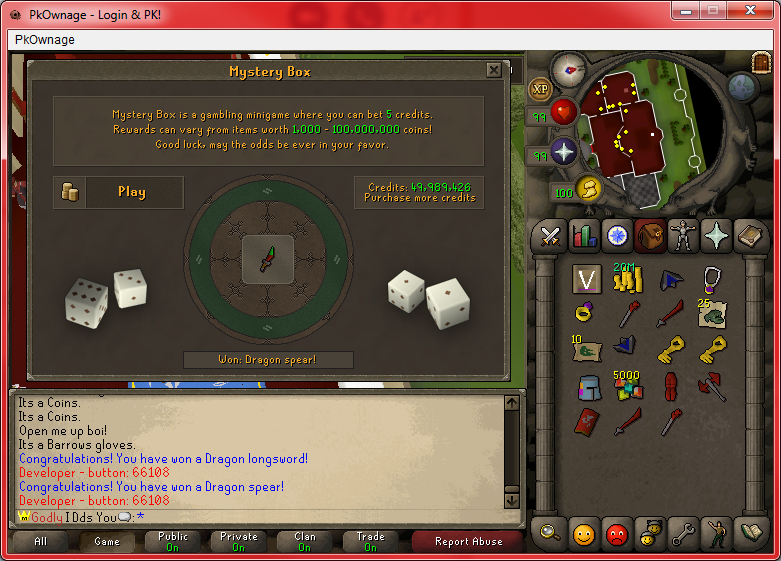 ---
PkOwnage Credits Purchase Tab
This tab is so that you can purchase small benefits in-game, such as:
Best Regards,
I Dds You
---