Ironman Mode!
Ironman mode is available here at PkOwnage. Never before have you seen a challenge like it before here on PkOwnage. No help from other players; if you're an ironman, you are truly on your own in this epic solo game mode.
Creating an ironman, ultimate ironman or Hardcore Ironman account.
When creating new accounts, players will be able to select an account mode via an interface, which can be used to enable ironman mode, ultimate ironman mode or Hardcore Ironman on their account.
It is not possible to become an ironman on an account that has completed the starter. It is also not possible to become an ultimate ironman from an ironman account and vice versa. 
To clarify, you must choose to become an Ironman upon login. You will never get another opportunity on your account after completing your starter and will have to make another account.
---
Ironman rules/limitations
After enabling ironman mode on your account you will have a number of restrictions in place.
Cannot use in-game commands such as: master, pure, zerk, spawn.



No trading with other players.


No picking up drops from other players (including PvP drops).


Cannot see monster loot if you did not do 100% of the damage


Cannot buy items from other players through shops.


No staking or dueling.



Additional ultimate ironman rules/limitations
Ultimate ironman accounts will have the following limitations 
in addition
 to the standard ironman limitations.
It will be possible for ultimate ironman mode accounts to "downgrade" to standard ironman mode or regular mode accounts if they wish. They can do this by talking to B0aty in Edgeville.
---
Ironman hiscores
Ironman mode will have their own dedicated hiscores. This will be a great way to see who the best of the best are. If you no longer wish to go on as an ironman and convert to a standard account, your account will move to the regular hiscores if you decide to remove your Ironman Rank.
Ironman Hiscores page
---
Ironman armour
You'll be able to identify ironman, ultimate ironman and Hardcore Ironman accounts by their unique armour (with each mode having their own set of armour). These sets of armour have the stats of iron armour and, when lost, can be claimed back from B0aty in Edgeville.
Ultimate ironman armour
---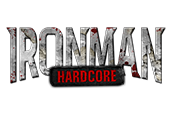 PkOwnage's most extreme challenge is here as of 11/01/2017 Here. Don your armour and fight to survive in all new Hardcore Ironman Mode!!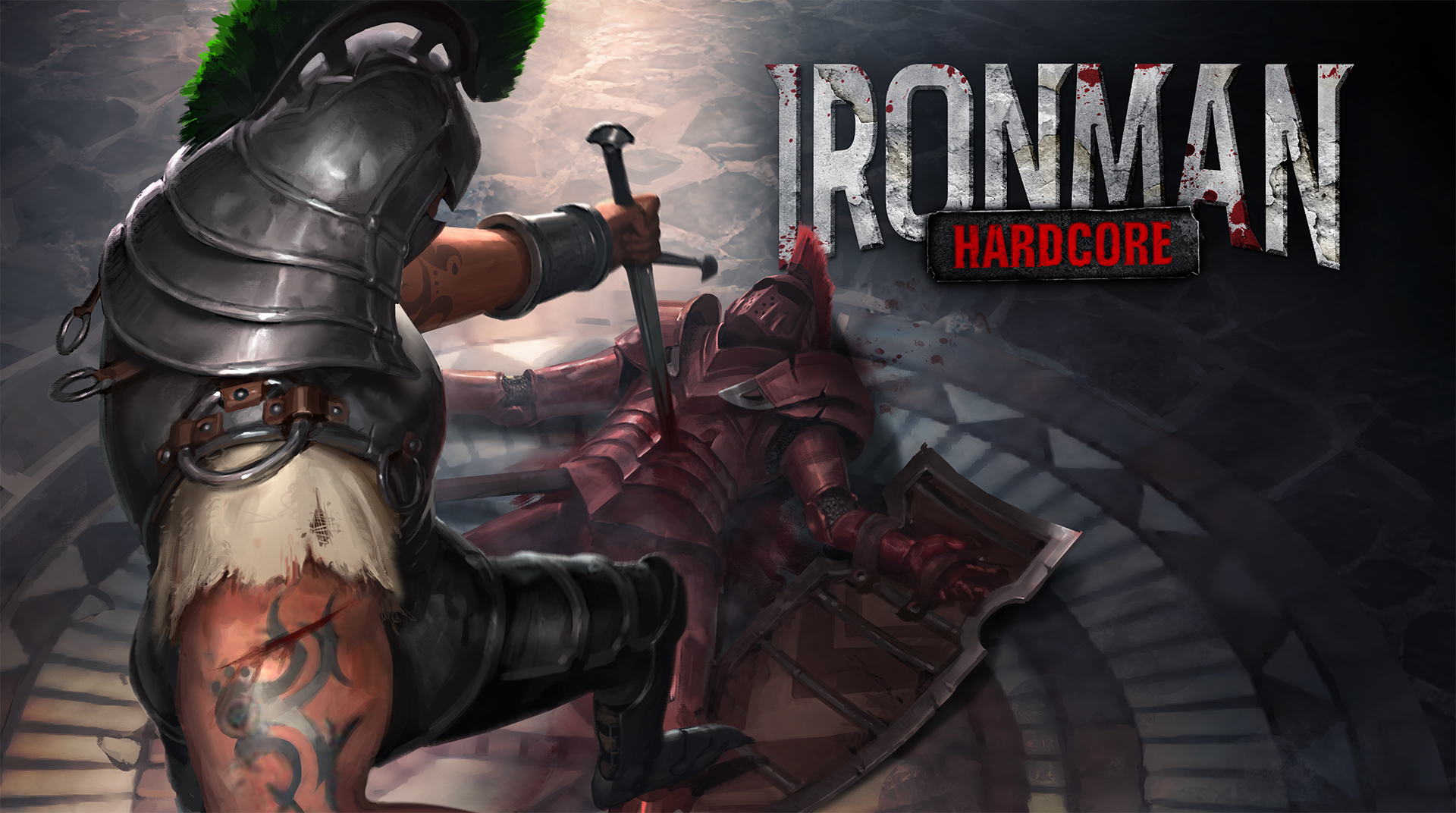 Hardcore Ironman works in the exact same way as a standard Ironman account, simply with the added challenge of only one life. Your one life will only be claimed by a 

death

.



There are 

no second chances

 as a Hardcore Ironman. If you fall into the clutches of death, you will be stripped of your Hardcore status and converted to a standard Ironman.

Following a death, you can 

continue your adventure as a standard Ironman.



---
Abandoning ironman mode
Ironman mode is an incredibly challenging way to play the game and, for some, they may see the progress they have made on an ironman account and think "hey, this is better than my main" or "I would really love to be able to sell my 17 Armadyl hilts". This is why we will be allowing players to opt-out of ironman mode.
You will be able to find B0aty in Edgeville if you want to revert to a standard account.
If you become a standard account, you will lose your ironman armour set and your stats in the ironman hiscores will be reverted to the regular hiscores.
Best Regards,
I Dds You
---